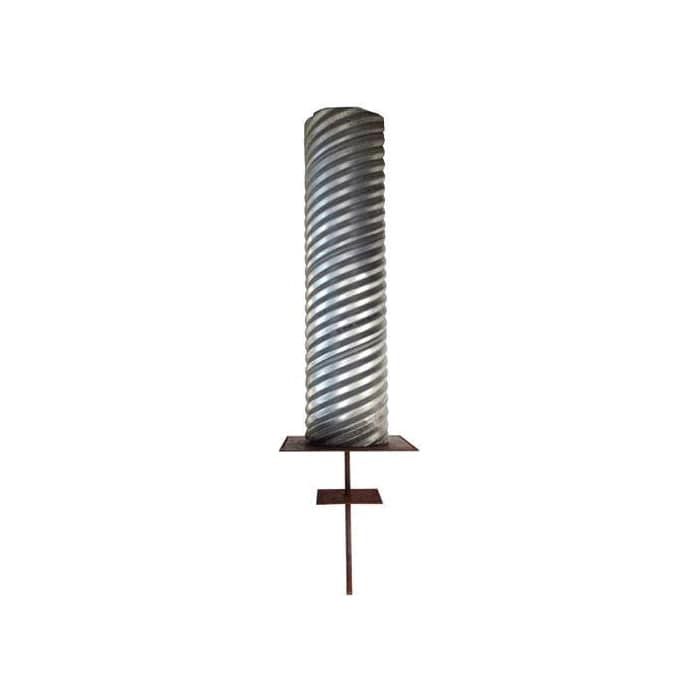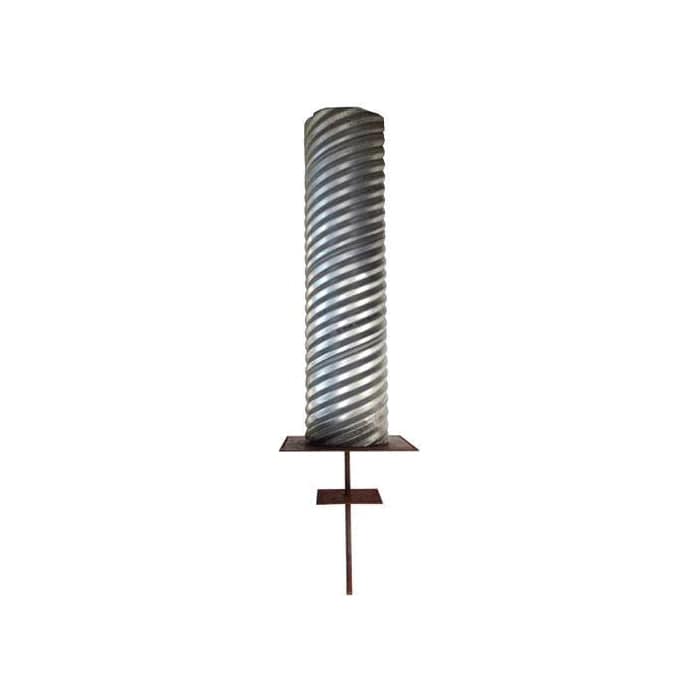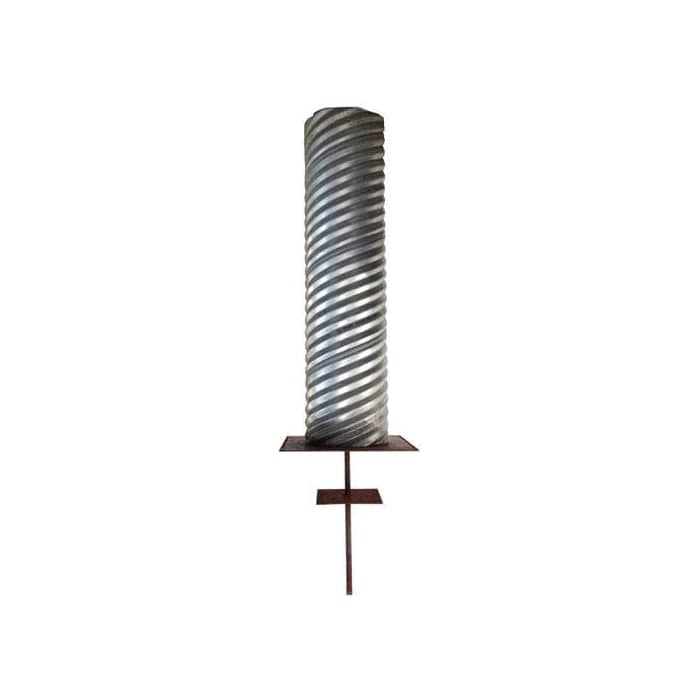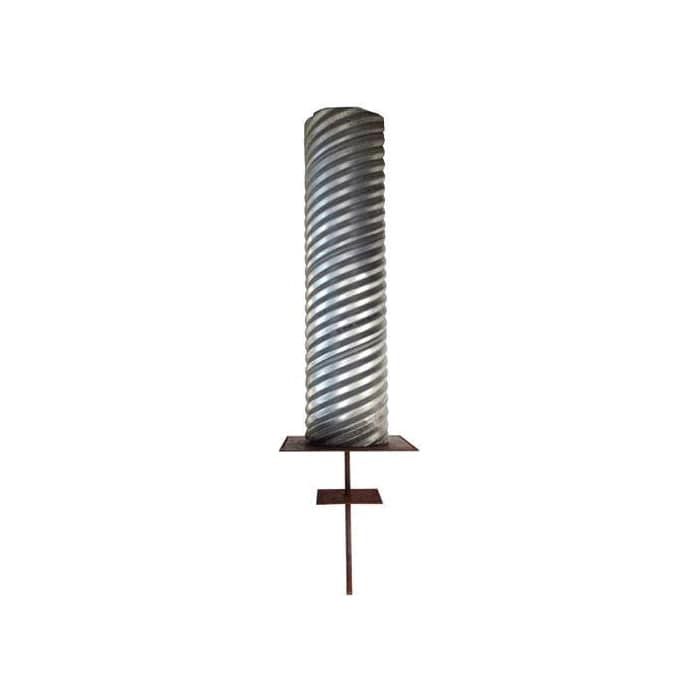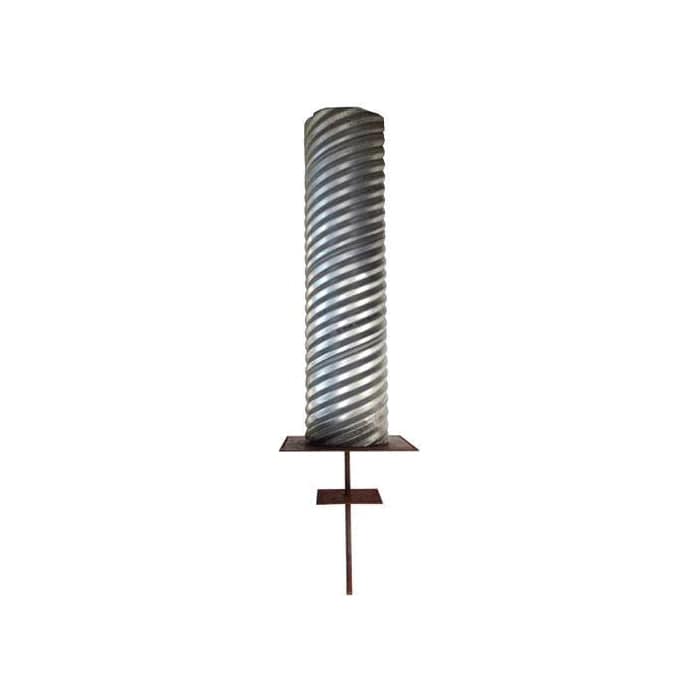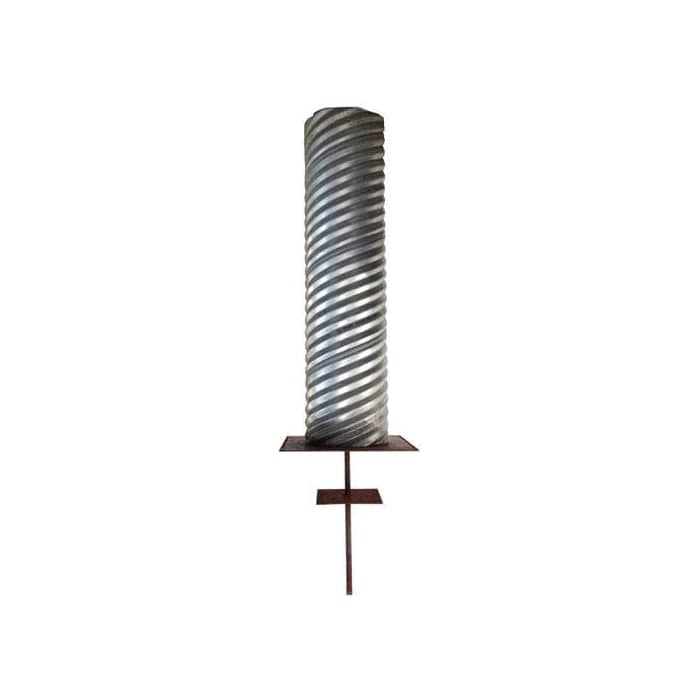 PRODUCT DESCRIPTION
For Commercial flagpoles only
For Commercial flagpoles only
Early Ground Sleeve Shipment for Flagpole 50' & Over
Sale price

$290.00

Regular price

We offer 100% FREE shipping on all non-freight, non-LTL orders over $200 that ship USPS or UPS!

ESTIMATED SHIPPING TIMES:
Telescoping Poles: 7 Days. Shaft/Tapered Poles: 4 Weeks. Anodized Poles: 6 Weeks.

To speak with a dedicated customer service representative, please call: 1-866-964-7147

All flags, flagpoles, flagpole parts and associated flagpole accessories are 100% made in the USA!